Trustworthy. Experienced. Dependable.
When you're facing a tough legal problem, we've got your back.
We Stand Firm in Helping people just like you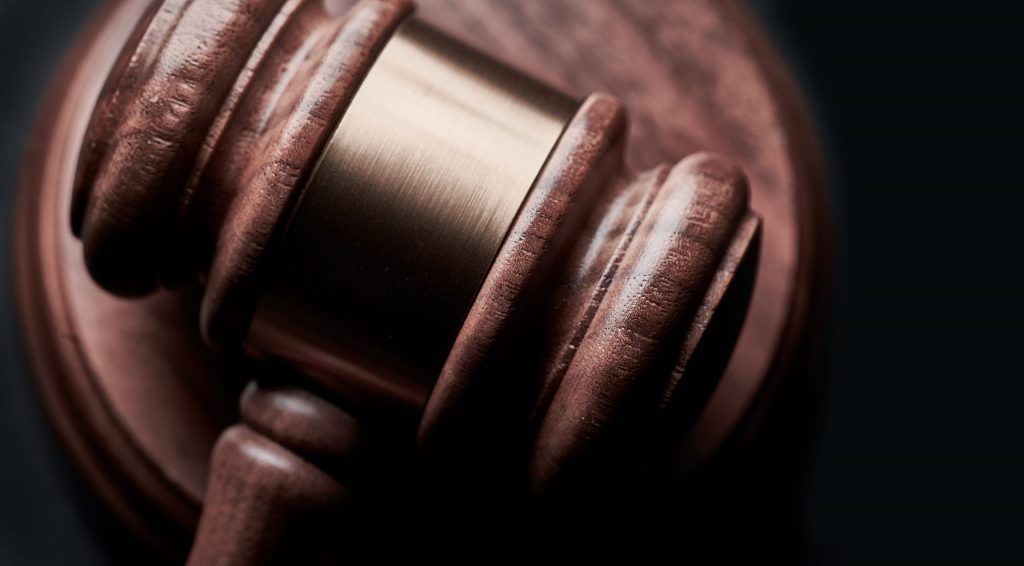 Solving problems is at the core of what we do. We established The Thrower Law Firm with the goal to eliminate the anxiety and intimidation factor that often comes with selecting an attorney and navigating the legal process. We accomplish this by actively listening to the facts of your issue and explaining your legal options in simple terms that are easy to understand. We pride ourselves on providing a higher level of customer service through personal client attention. Whether you have suffered a personal injury through no fault of your own, are facing pending criminal charges, or require counsel on a public finance or business issue, we've got your back. We stand firm in helping people just like you everyday with these challenges.
Our mission is to consistently provide client-centered legal representation that is focused on obtaining the most optimal results for our clients' legal challenges. We strive to accomplish our mission through our core values of integrity, proficiency, responsiveness, and zealous advocacy.
Face your legal challenge with confidence. Contact us today for an initial consultation at 225-250-1030. Or, complete the free case evaluation form below.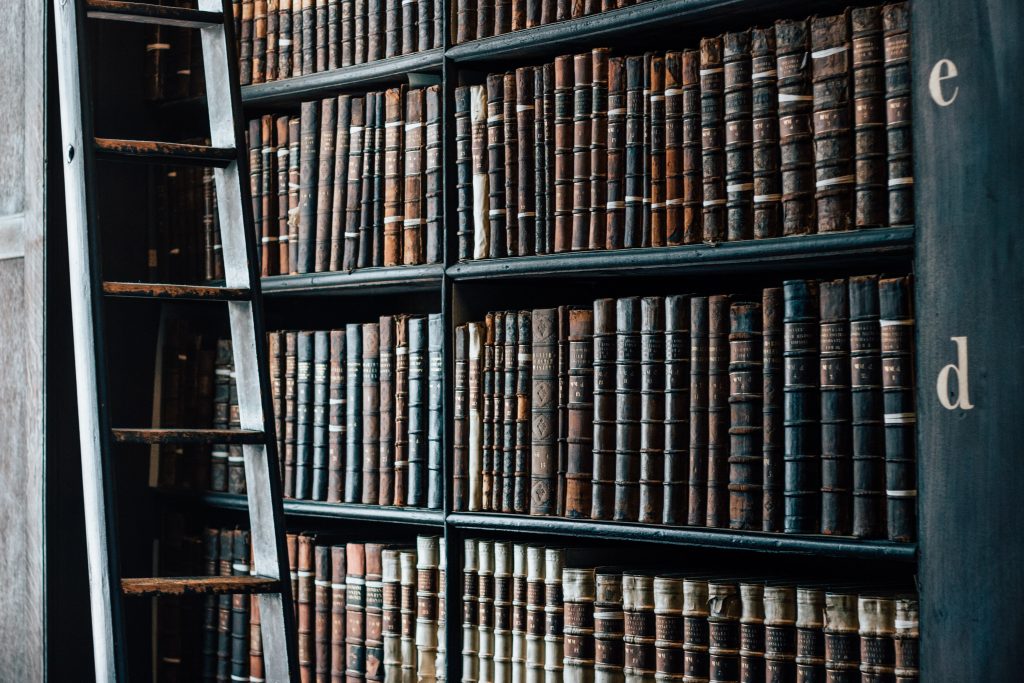 Personal Injury
Suffering an injury as a result of an accident can be a traumatic experience that is not only physically overwhelming, but financially devastating as well.

Criminal Defense
When charged with a crime in Louisiana, it is important to have competent legal representation to advise you of your rights.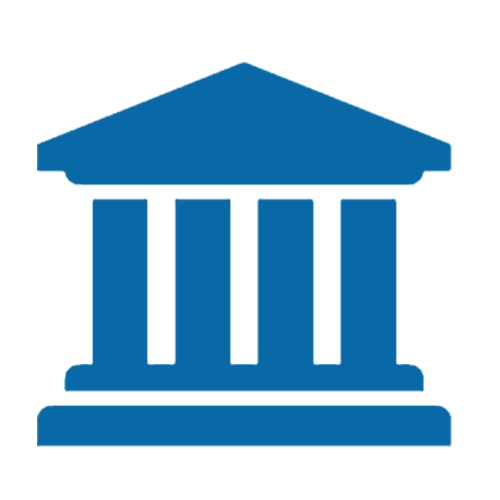 Business Litigation
We found focus on helping enterepreneurs and small business owners tackle the various challenge and issues that may arise in running a small business.
Jason was a God-send. He was very professional and was always very prompt with returning my calls and answering any questions I had. I was 103% satisfied with the way he handled my case and I would highly recommend his services.
LEARN HOW WE CAN HELP YOU
If you are in need of our services please call The Thrower Law Firm today at 225-250-1030 or contact us online for your free case evaluation.